The Businessland-Group provides safe disposal of your devices that strictly follow your company and council regulation, devices are taken to be recycled in an environmentally friendly and industry approved manner. Each device we dispose of on your behalf will have its memory wiped and destroyed if it already hasn't been to protect sensitive data from being stolen.
We provide recycling for devices such as:
·         PC Desktops
·         Macs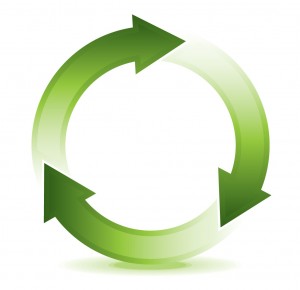 ·         Laptops
·         Tablets
·         TVs and Monitors
·         Printers, Copiers and scanners
·         Servers
·         Switches
·         Routers
·         RAID configurations
·         UPS
·         Telephone equipment
·         Mobiles
Devices can be organised with us to be collected up from the premises or sent to us via packaging.