Loss of your data and files could prove catastrophic within the business and even at home losing your valued documents can cause serious disruption, so when your device fails and your data is at risk of being lost we provide data recovery to ensure nothing integral to your work is lost. We have a high success rate whilst recovering files even when recovering from and SD card. Whilst not every recovery performed can save every file, our success rate proves we can save as much as what is possible.  Both PC and Mac devices are covered within the scheme.
The Businessland Groups data recovery scheme allows us to extract files from failing or corrupt storage devices or even bring back deleted files, with this service we can perform a data recovery on: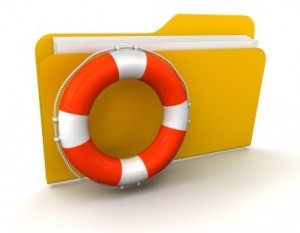 ·         SATA and IDE Hard-Drives
·         RAID Configurations
·         SSD Hard-Drives
·         SD cards and Other Memory Card Types
·         Flash Drives
·         Camera
The file types we can recover from these drives include:
·         Deleted Data
·         Corrupt Data
·         Lost Data
After a recovery, it should come to mind that you want to prevent such a huge risk from happening within your organisation again, if this is the case we also provide methods of Data Backups Here, providing solutions from The Businessland-Group such as cloud storage or additional redundancy such as RAID configurations.