Presentations being in a meeting or demonstration are important tools to be used to convey your ideas and thoughts to your peers or clients so it is important to make the presentation clear and engaging. The Businessland Group provide a line of projectors, Smart Tech smart boards and Vivid Touch smart TVs to your business to make communicating your viewpoints to colleagues easy and interactive, both projectors and smart boards can be installed by us on the premise and can come with both support and warranties.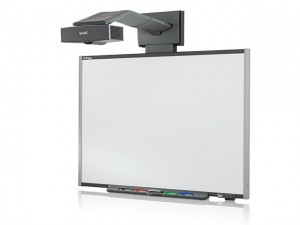 Our Smart Tech smart boards are great tools for schools and businesses alike, they provide dynamic and interactive presentations and are great for groups to contribute to a single document, the touch functions on each board make editing or adding to a publications as easy as it with a mouse and allow for quick and precise cursor movements making navigating and specific functions even easier.
As with our Vivid Touch smart TVs with picturesque LCD visuals these TVs provide clarity and interactivity to your presentations with high resolution 1080p displays utilising infra-red touch technology, each panel delivers great reliability and practicability. Some TV models have fan-less designs and are equipped with light sensors to automatically adjust brightness to suit the environment.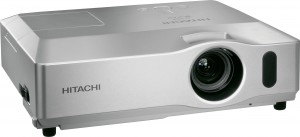 We provide a multitude of projector specs ranging from standard throw, short throw, ultra-short throw and specialist projectors so that you are covered in any environment. In addition your projector will have long lasting lamp lifetime ensuring your projector will be ready to show your presentation without any unexpected issues along the way, additionally lot of are models come with Eco functionality to save power consumption, lifetime and money.